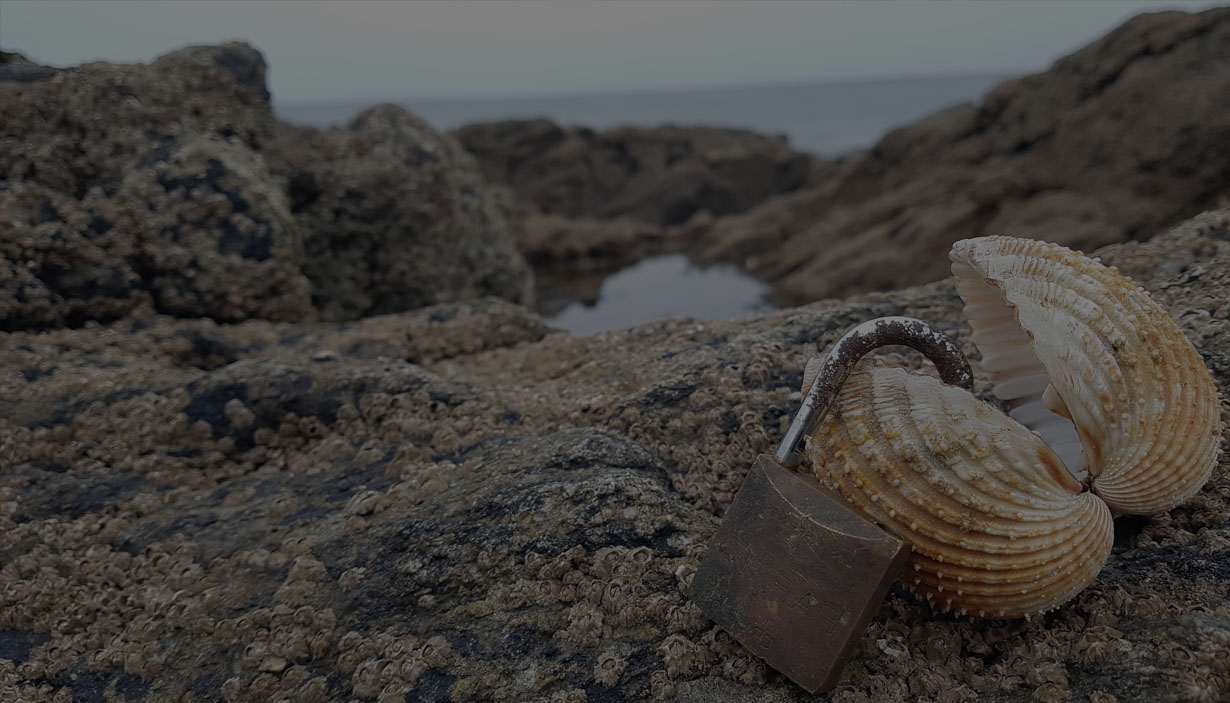 Shuck hash before trying to crack it
In 2013, the Have I Been Pwned service began to centralize and raise awareness about data leaks by providing a bank of compromised hashes in NT-hash format.
Currently, the excellent Crack.sh service demonstrates the weakness of DES-based algorithms through the use of Field Programmable Gate Arrays (FPGAs) in less than 26 hours.
In 2020, Chick3nman presents a hash breaking optimization approach called Hash Shucking.
Shuck.sh is a free online service to shuck NetNTLMv1 (with or without ESS), PPTP VPN, WPA-Enterprise MSCHAPv2 challenges instantly against HIBP's NT-hash database. The results are ready to use via the Pass-the-Hash Attack, without requiring the plaintext.